About Us
Welcome to The Capstone (Church Without Walls)
With great pleasure, I welcome you to our kingdom community, The Capstone (Church Without Walls).
We are a Christian non-denominational church situated in the city of Lagos, Nigeria, West Africa.
We make efforts in encouraging faithfuls to connect with and worship Christ in the most innovative of ways.
As an inclusive kingdom community, our doors are always open to everyone. 'sinners' and 'saints' welcome!
It is always our pleasure to open our doors to people like you who wish to worship with us and it is our hope that you will continue to do so as a member and as a friend.
 
At the Capstone, we receive teachings from across all our platforms and enjoy fellowship with God the Father, and His Spirit having received the forgiveness of our sins through the finished work of His Son, Christ Jesus.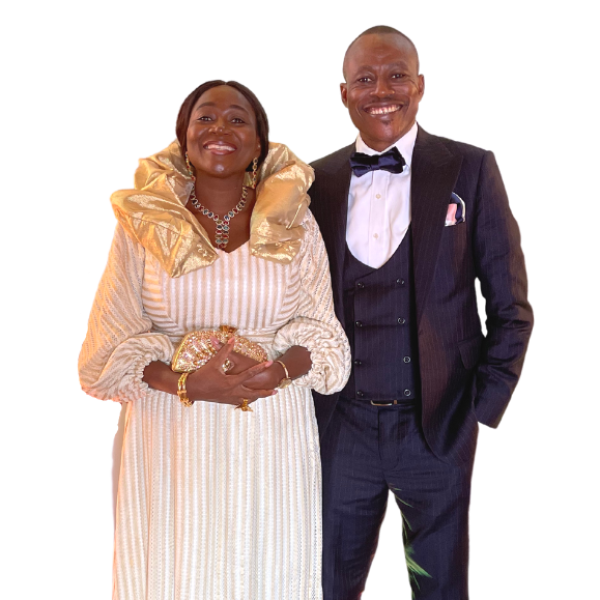 To make it seamless and easy for you to receive much-needed help from the Lord, please feel free to CONNECT to us through our;
– Outreaches: Wisdom School (Children & Teens), ZeroGravity (Youth Fellowship), Men of Integrity (Men's Fellowship), Women of Wisdom (Women's Fellowship), and Couples'Breakfast Meeting (Married)
– Community Service: Whitefield Foundation
– Media: CapstoneTV & Daily Devotionals (Quiet In The Storm)
– Pre-marital and Post Marital Counseling to anyone who so desires.
– Ministry & Spiritual development for anyone called into Christian ministry (CityGate School of Ministry)
So next time you or anyone you know, feels like being part of a family to love on them and listen to them, please do not hesitate to CONNECT with any of our meetings (Services) or get in touch with us (Contact)
We have a wide variety of outreach ministries to fulfill our vision of impacting communities with the Gospel of Jesus Christ.
I invite you to take a moment to peruse this site filled with pertinent information regarding our beliefs, vision statement, ministries, and recurrent and upcoming events.
If you are looking for a church home that would provide biblical teachings, an atmosphere of worship, and openness to the Holy Spirit, as well as friendship for you and your family, don't look any further.
You are Welcome!
Yours In His Service
Funmi Johnson & Beulah Tokunbo Johnson (Senior Elder/Pastor, The Capstone (Church Without Walls)
Core Values
C.A.P.S.T.O.N.E CREED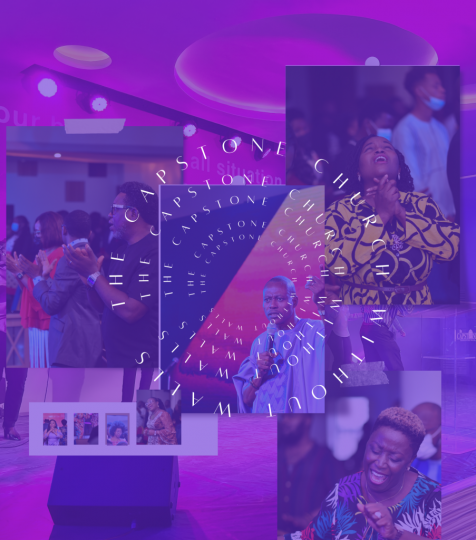 I am The C.A.P.S.T.O.N.E.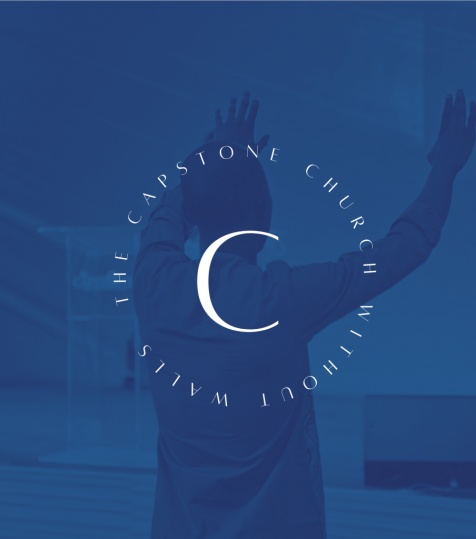 I believe in Covenant
I will never break the trust of others in me, and I will keep my promises to others.
I am Apostolic
I am here on a Mission for God. I will give my life's assignment all it takes.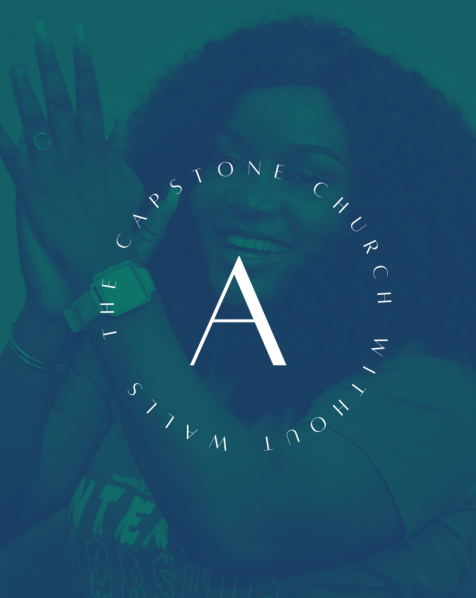 Pioneering is my call.
God helps me see beyond the ordinary. As an innovator, I challenge others to see the world a little bit differently.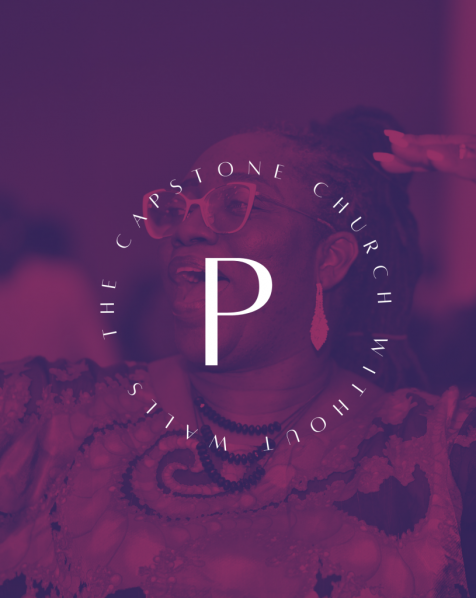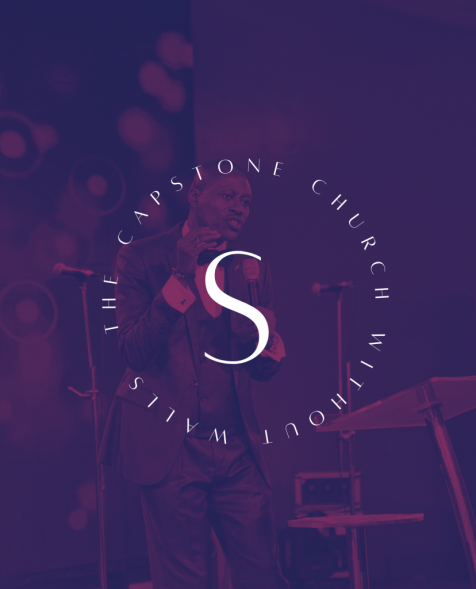 I commit to Shepherding
God has given me a caring heart for others. I will help the weak.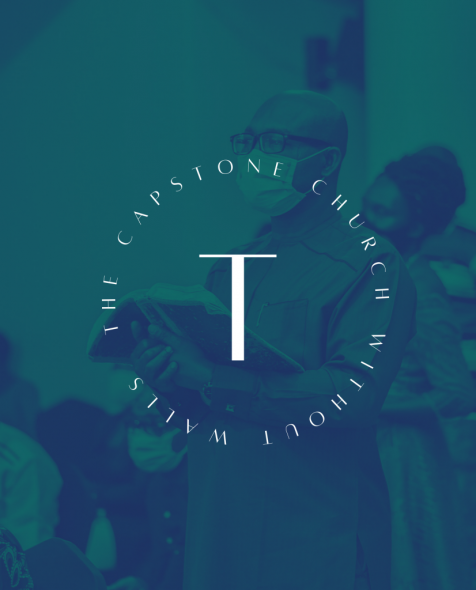 I am sold on Training
God has called me to teach by example. I will freely share with others all what I know. 
I embrace Order
God has called me to live intentionally. I will structure my life and work for excellent delivery always.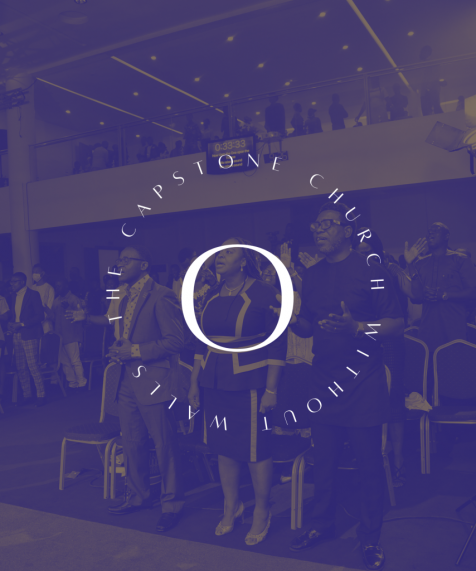 I commit to Networking
God has called me to collaborate with other people and networks. I will not work alone! 
I believe in Equalizing
God has called me never to look down on other people. I will treat other God's image-bearers as equals..
I am the C.A.P.S.T.O.N.E..!
Our Vision Statement

To mentor, train and deploy excellent, bible-based kingdom class leaders to the world thereby changing the culture for the better.
Our Mission Statement
To establish at least one effective and strong territorial church in some major cities of the world especially French – speaking West African countries.

To provide mentorship opportunities in all aspects of human discipline (including the market place) by establishing kingdom businesses.

 To build a network of church leaders who share our concepts and ideas creating synergy with the sole aim of advancing the cause of Christ.
Our Emphasis:

'Godly Lifestyle' and 'Future Relevance'.
We have keen prophetic vision of a great future and believe that only a holy and godly lifestyle will take us there.
OUR PURPOSE SCRIPTURE – Zechariah 4:6-7

So he said to me, "This is the word of the LORD to Zerubbabel:'Not by might nor by power, but by my Spirit,' says the LORD Almighty."What are you, O mighty mountain? Before Zerubbabel, you will become level ground.Then he will bring out the capstone to shouts of 'God bless it! God bless it!'"  – New International Version (NIV)
Our Brand
Our name "The Capstone" really does speak for itself / reveal our identity.
Capstone (also known as Cornerstone or Headstone) means:
1. Highpoint or something considered the highest achievement or most important action in a series of actions. Also referred to as "last stone". Literally, a stone used at the top of a wall or another structure.

2. Used by Christ to show that which initially was rejected and despised but eventually becomes the central point of influence." Two distinct features when you look at our logo are the stones and the color. These are a deliberate part of our identity because they tell our story "
'Stones' (connecting together) stands for interconnection, interdependence, and covenant
'Colour Green' (used for the lettering) stands for the newness of life and a promising future.
TENET OF FAITH
OUR BELIEF 
In The Capstone(Church Without Walls) We Believe :
That the Bible is the inspired, inerrant word of God.
 In One God, eternally existent as Three Persons: Father, Son, and Holy Ghost.
That Jesus Christ is the true God and true man, conceived of the Holy Ghost, born of the virgin Mary:
That He died on the Cross and shed His Blood as the sacrifice for our sin; that on the third day, He arose bodily from the dead, ascended into heaven and is now seated at the right hand of the Father in the Majestic Glory.
That man was created in the image of God, but fell into sin, and can be justified only by grace through personal faith in the Lord Jesus Christ.
In the personal, literal Second Coming of our Lord Jesus Christ to judge both the living and the dead.
In everlasting blessedness for the believer, judgment and eternal punishment for the unbeliever.
In the baptism of Holy Spirit with speaking in tongues, in Divine Healing and in the gifts, fruit and anointed ministries of the Holy Ghost.
That the gifts of the Holy Ghost are given to every believer; need to be stirred up and exercised to fulfill their God-given purposes of blessing the body of Christ and reaching the nations for Christ.
In the full function of the five-fold ministry or governmental office gifts viz: Apostle, Prophet, Evangelist, Pastor and Teacher, given to perfect and equip the saints so they can enter into the work of their ministries; thereby edifying the whole body of Christ.
 That the Church is God's instrument to establish and extend God's kingdom until the literal coming of Christ to rule and reign over all the earth.
That world evangelism is a mandate of God for all Spirit-filled believers and not just for a select few called 'clergy'.
That the mandate of dominion was lost by the first Adam(man) through willful sin but has since been restored to man through the second Adam, Christ Jesus.
In Body Ministry and teamwork expressed through contributions that each component part of the Body of Christ makes to produce the whole.